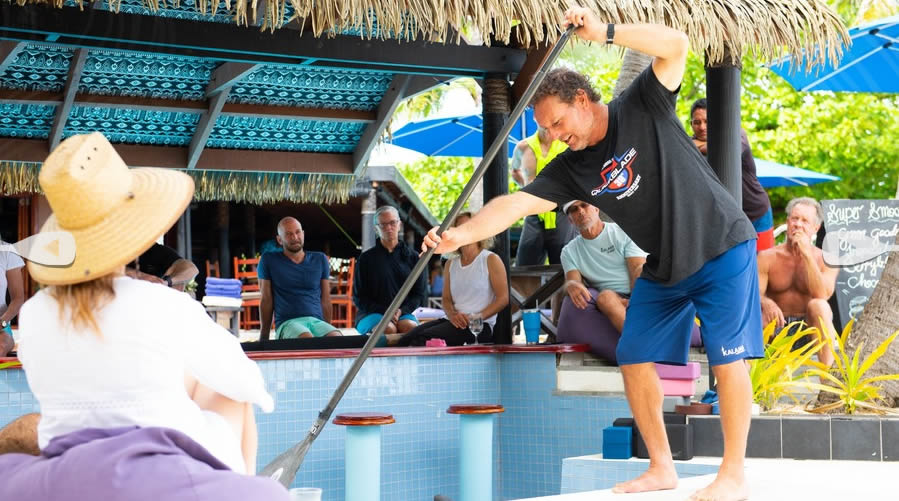 Covid-19 Notice
Unfortunately due to the Covid Pandemic, Namotu Island remains closed until the end of 2020. Please email us [email protected] for more information on our 2021 Kamps, we look forward to seeing everyone in paradise again soon! Aloha Dave and Kalama Kamp Team.
Kalama Kamp
It is difficult to put into words, the experience of taking a 30 minute boat ride to a small island surrounded by world class surf breaks and pristine blue waters. Our home for the week, the tiny island in Fiji called 'Namotu', will be exclusive to our Kalama Kamp, and is where you will experience world class surf, fishing, snorkeling, and hospitality from of the friendliest cultures in the world. Our Namotu trip is always our most popular, and we can understand why. Our main focus will be SUP, surfing, & foiling but we embrace the waterman lifestyle and are open to guests who want to include other watersports in their stay also. *Coaching and clinics will be SUP, Surf and Foil related*
What's Included
Accommodations
Meals prepared by our own Private Chef & her Fijian team
All ground and water transportation in Fiji
Fishing, snorkeling, Eco hikes and trips to other islands
SUP, foil, surf instruction including surfing & technique from Dave and the team
Non-motorized activities such as kayaking, basic soft tops & long boards, snorkeling
Professional photography package
What's Not Included
Flights to Nadi, Fiji (our Travel Agent, WaterWays Travel can assist with booking air travel upon request)
Cost of bringing equipment / boards to Fiji
Specialty SUP & Foil Board equipment is not included in the price, but rentals are available for the week
Alcohol is not included, but is available separately for purchase, direct from the resort
Wifi service is available for approx $110 per week, direct from the resort
Sign-up Info
Shared Bure
Email Dave@kalamakamp for more details and availability.
For our single guests, we have the option to share a bure with one or two other single guests, with private bathroom facilities.
Beach Bures
Email [email protected] for more details and availability.
A two person room or bure with one king or two single beds and private bathroom facilities.
This room must be booked as a pair (i.e. couples, two friends etc.)
New Bures & Villa Suites
Please email [email protected] for more details and availability.
New bure prices are based on 2 or 3 people sharing.
Single and or King bed. Private bathroom.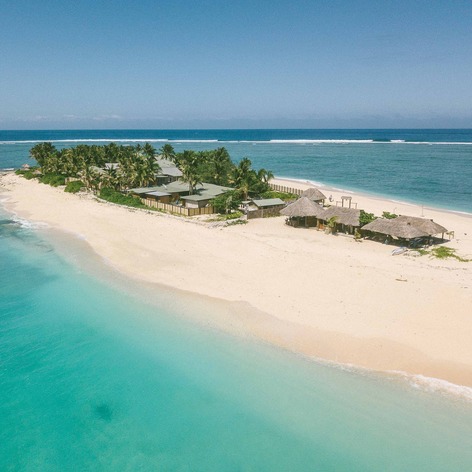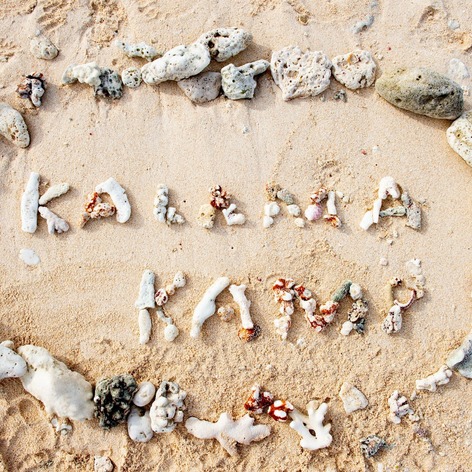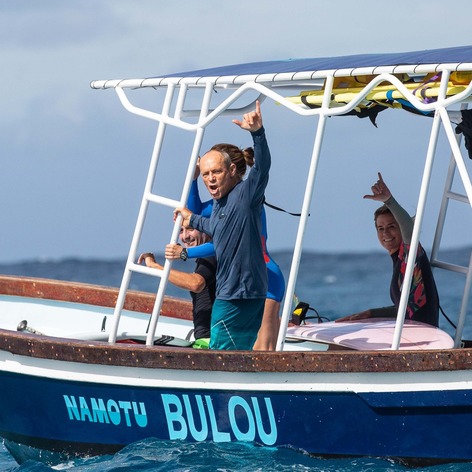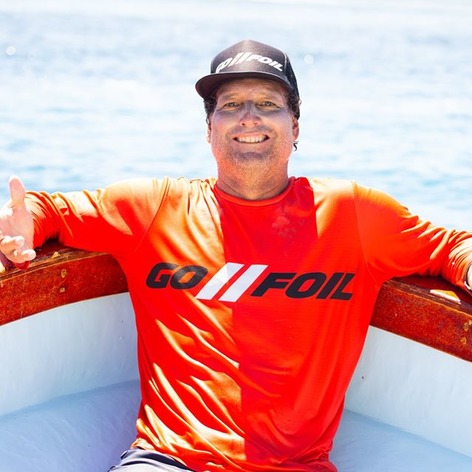 For me, what sets Kalama Kamp apart is that you can learn at your own pace. A 2 hour clinic throws a lot at you in a short amount of time and you can get overwhelmed, but a 3 day clinic gives you time to work things out and achieve a higher level of proficiency.
Another really amazing part of KK is the camaraderie and atmosphere. You have top level, supportive coaches leading the way, along with a group of like-minded participants who are all "learning-by-doing" in a great location.
There's a really good balance between land and water training and there's plenty of downtime to practice what you've learned. And for me, one of the great, unexpected bonuses of KK were the fantastic meals enjoyed with the group. It was pretty awesome to "talk story" and make new friends and connections from all over the planet.